March 10, 2022 7:07 pm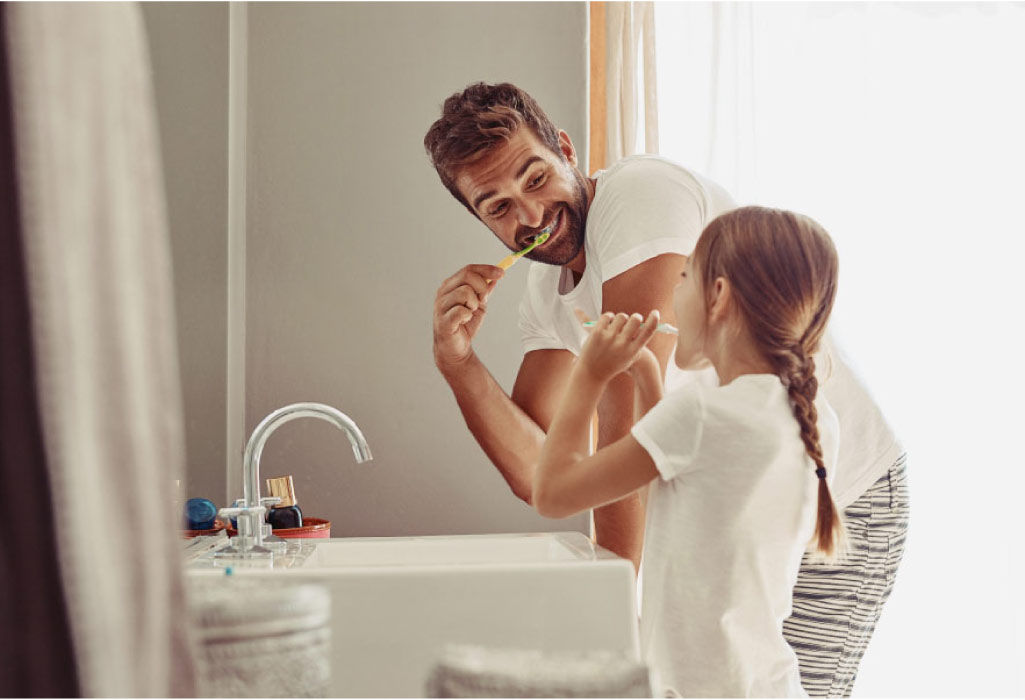 No one likes going to their routine cleaning and exam only to hear that there's a cavity or other dental problem present. After all, healthy teeth and gums make eating, speaking, and other daily activities enjoyable. To help you stop dental problems before they happen, we've compiled some helpful tips!
Maintain a Regular Oral Hygiene Routine
You likely already brush twice a day and floss at least once. If you don't, it's never too late to start! Maintaining an oral hygiene routine is vital to keep your teeth and gums healthy.
Brushing with fluoride toothpaste, flossing, and using mouthwash work together to clean your mouth of plaque. These at home preventive practices are a great direction in preventing dental problems from occurring.
Keep Up with Routine Dental Visits
Our team at Chandler Dental Center highly encourages dental visits twice a year. However, every smile is different, and this interval of visits may vary on your oral hygiene, habits, and individual conditions.
Regardless of when your routine cleanings and exams are scheduled, don't skip them! They are a great way to catch and treat dental problems before they worsen or happen.
Reduce or Quit Harmful Habits
Did you know that smoking or excessive alcohol consumption can harm your oral health? Tobacco use increases your chance of developing oral cancer, and it can also cause tooth stains that may only be resolved with a cosmetic dental service.
Other harmful habits include chewing on hard objects and teeth grinding and clenching, which can damage or chip teeth.
Schedule Your Chandler Dental Center Visit
Schedule a visit right away as soon as you suspect a dental problem like a toothache or bleeding gums. While this may already be a dental problem in progress, prompt appointments are the best way to stop dental problems from worsening. If nothing is wrong with your smile, we still encourage preventive visits to keep your smile healthy and happy. Give our office a call to schedule your visit!
Categorised in: Oral Cancer Screenings, Oral Hygiene, Preventative Dentistry
This post was written by ChandlerDentalCenter