December 13, 2021 9:26 pm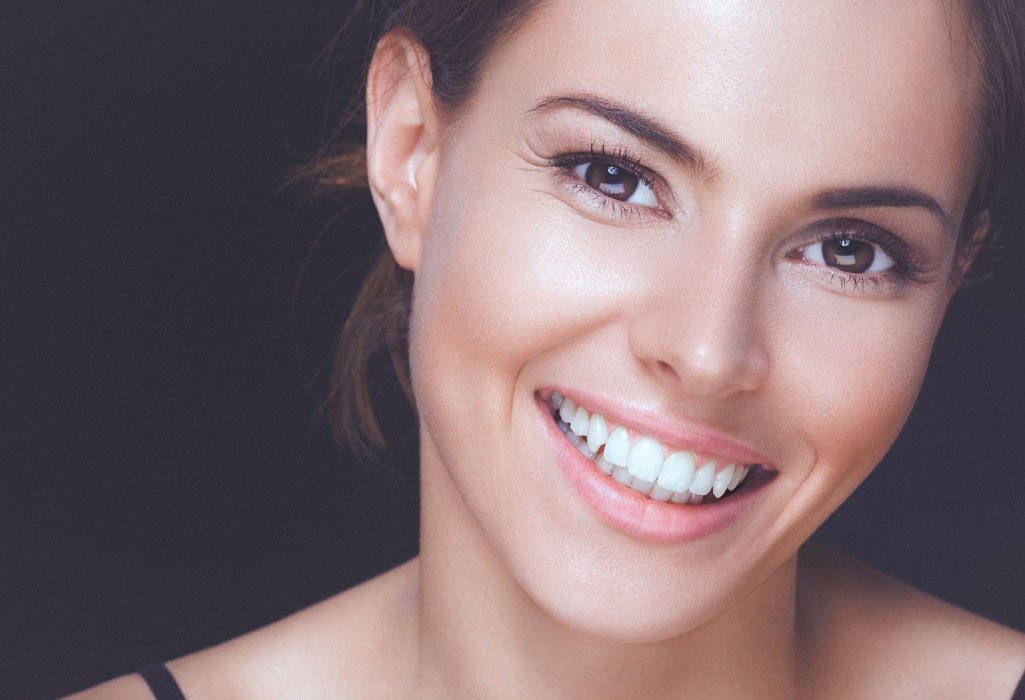 Dreaming of a white Christmas? So are we! White teeth, that is! What better gift to give than the gift of a sparkling smile? This holiday season, consider professional whitening here at Chandler Dental Center. To learn more about our transformative cosmetic services, keep reading!
It's Safe
First and foremost, the safety of your teeth is important. While professional teeth whitening can cause sensitivity, it is completely safe to do. In fact, it is the safest way to whiten your teeth. This is an important consideration for many of our patients, especially in light of the increased popularity of DIY whitening techniques on the internet, which can end in disaster.
It's the Most Effective Way to Whiten
Although there are many products available at the drugstore or grocery store that have whitening agents, none will yield the same results as professional whitening procedures. Ours are the most effective and will get your teeth to the brightest possible white!
You Have Options
Here at Chandler Dental Center, we offer two convenient ways to professionally whiten your teeth, at home or in our office. With the take home method, we'll give you trays that are form-fitted to fit your teeth so you can whiten comfortably at home. For in-office whitening, we complete the process in just one simple visit.
Boost Your Confidence!
Nothing can compare to the confidence boost you'll get with a spanking new sparkling smile. Our smile is our best accessory, after all! Show yours off in the new year with the help of our quick and easy professional whitening procedure.
Cosmetic Care in San Antonio, Texas
Looking to spruce up your smile for the new year? We're here to help. Call our office or visit our website to get set up with your consultation, and you'll be smiling proudly in no time.
Categorised in: Cosmetic Dentistry, Teeth Whitening
This post was written by Chandler Dental Center