December 20, 2021 9:54 pm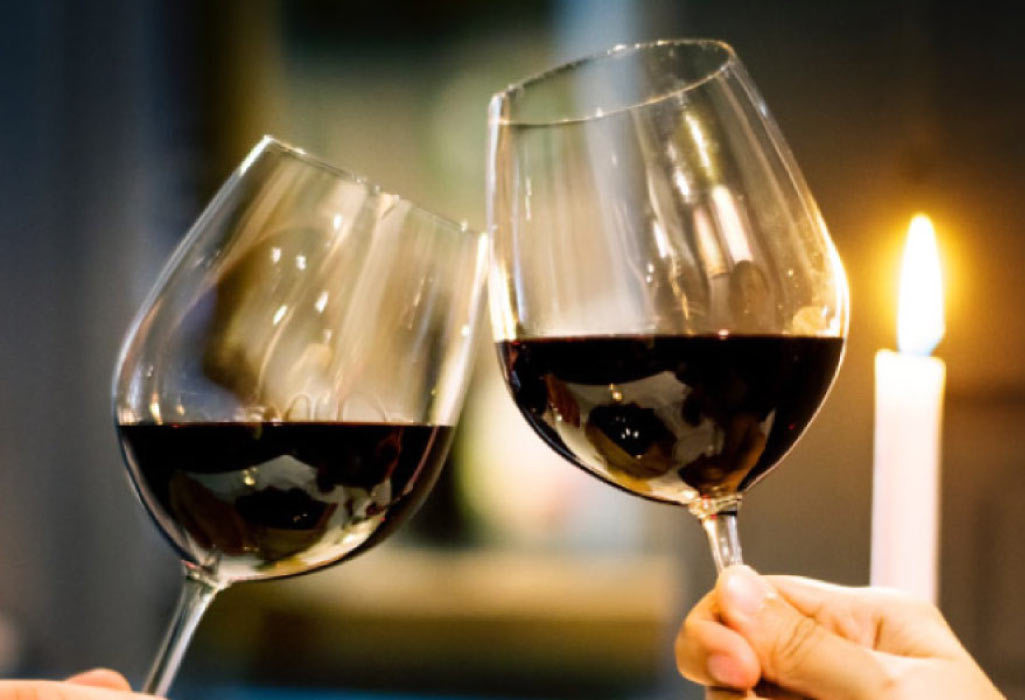 When you're tempted to indulge this holiday season, just think about your teeth. While a treat here and there won't ruin your dental future, it's important that you choose healthy swaps whenever possible. To learn what foods and drinks are best avoided this holiday season, keep on reading!
Red Wine
If you're going to indulge in an alcoholic beverage or two this holiday season, stick to something clear. Much like coffee, red wine is known to stain your teeth. Stay away!
Soda
Another beverage to avoid. Sodas are both sugary and acidic, meaning that they'll contribute to decay and loss of tooth enamel. Whatever you swap these beverages for, remember to never chew on the ice cubes.
Candy Canes
Candy canes may look festive and cute, but they are dangerous for your teeth. Sticky and hard, they are likely to cause cavities, get stuck between the teeth, or even break a tooth. Reach for some peppermint herbal tea instead!
Popcorn
If you're stringing popcorn garlands this holiday season, resist the urge to snack. Popcorn kernels are pesky, and often get stuck between the teeth.
Carb-Heavy Foods
The holiday table is often full of carb-laden foods like breads, potatoes, pastas, and others. While delicious, these foods are destructive for your smile. The starches in these foods feed the plaque bacteria that eat away at your tooth enamel causing tooth decay. Try to fill most, if not all, of your plate with healthy foods like lean proteins and veggies.
Happy Holidays from Chandler Dental Center
Here at our San Antonio practice, we're wishing all of our patients and their families a happy and healthy holiday season. We look forward to seeing you all in the New Year! Don't have an appointment scheduled? Call us or visit our website to request a visit.
Categorised in: Oral Hygiene, Overall Health, Preventative Dentistry
This post was written by Chandler Dental Center