December 27, 2021 10:23 pm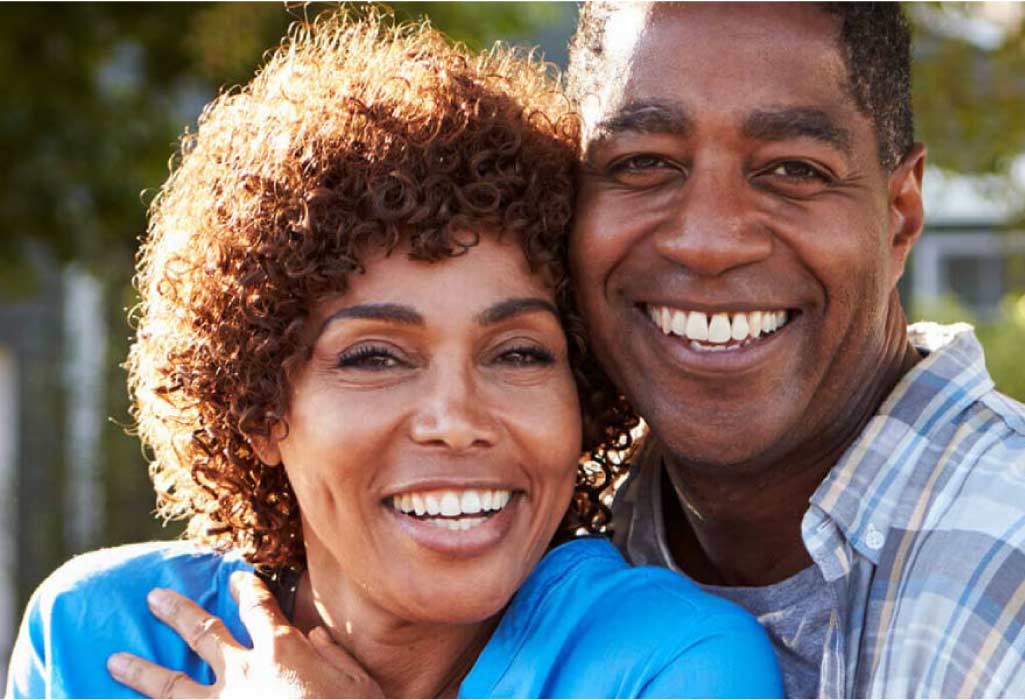 If you're looking to perfect your smile, the answer may be as simple as porcelain veneers! Veneers offer a smile transformation unmatched by any other cosmetic procedure. To learn more about the process of getting veneers, keep reading.
The Benefits of Veneers
Veneers are made of porcelain, a material that is stain- and chip-resistant, meaning your smile will stay bright, white, and perfect for years to come. They are also versatile and address numerous different smile flaws with ease, including discolored teeth, chipped or broken teeth, spacing issues, and misshapen teeth. You can get just one veneer to address a problem spot, or a full set to transform your smile!
The Veneers Process
Interested? Here's what to expect. As with most procedures, the veneers process starts with a consultation. This is our chance to hear your concerns and desires about your smile and come up with a personalized plan to address them. Once the treatment plan is agreed upon, we'll go ahead and remove a thin layer of your tooth enamel to make room for the veneers. Then we'll take digital impressions of each of the teeth that will be involved in the procedure. Once the custom veneers are back from the lab, you'll come back in to have them permanently bonded to your natural teeth, leaving you with a flawless smile!
Caring for Your Veneers
Your dental care routine won't really change much when you get veneers. It's just important that you do keep up your oral care routine so that you can preserve the health and longevity of your natural teeth and of your veneers.
Cosmetic Excellence in San Antonio, Texas
Looking for a dentist that does it all? Here at Chandler Dental Center, we're committed to keeping your smile healthy and beautiful! To learn more about our cosmetic offerings, including porcelain veneers, head to our website.
Categorised in: Cosmetic Dentistry, Oral Health, Porcelain Veneers
This post was written by Chandler Dental Center