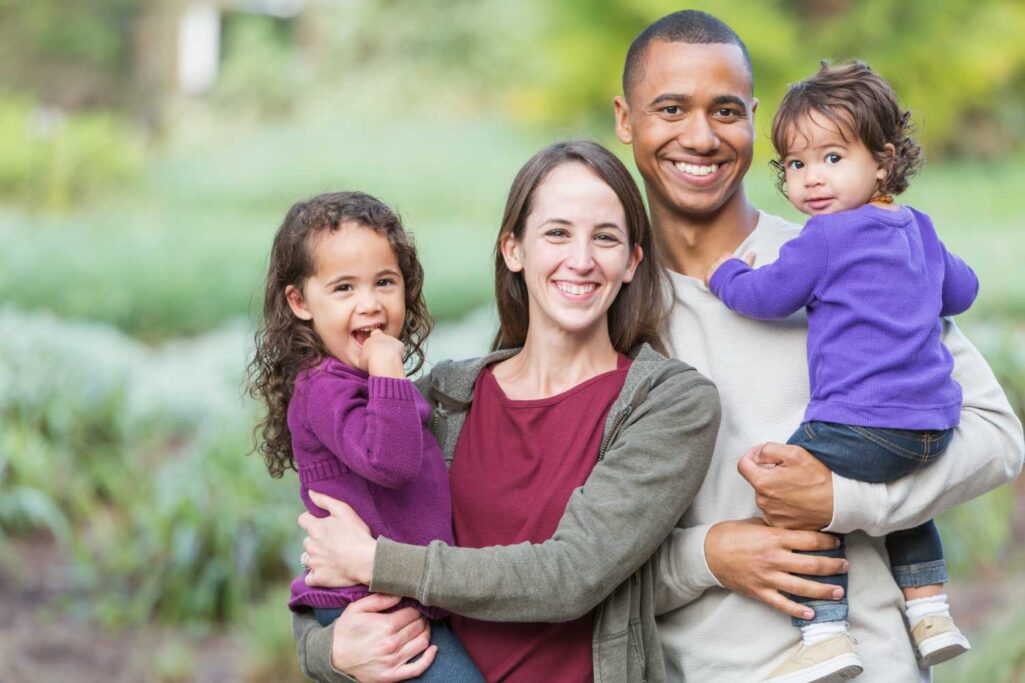 January 5, 2021 8:00 am
Looking for a San Antonio dentist for you and your family? Our team would like to welcome you to Chandler Dental Center! Our practice is equipped with the latest in dental technology, offering you the best of the best when it comes to quality of care.
Read on to learn more about our comprehensive family-friendly dental services and financial options.
Family-Friendly Dental Care
Here at Chandler Dental Center, we offer the whole range of services, from preventive to restorative to cosmetic care, including children's dentistry, orthodontics, TMD therapy, and wisdom teeth removal. We also offer sedation dentistry. Sedation dentistry is a good option for patients who have dental anxiety, a low pain threshold, or very sensitive teeth.
Oral Surgery
Should you or someone in your household ever need a treatment like a wisdom tooth removal, periodontal surgery, or dental implant placement, our team at Chandler Dental Center can handle the procedure in-house! Not only is it typically more convenient to visit your regular dental practice for surgical treatment, but you'll be working with the same familiar, friendly faces that you see during your routine visits. If you have any questions or concerns about oral surgery, our team would be more than happy to help.
Same-Day Emergency Visits
A dental emergency is any situation where a patient needs immediate or same-day dental care. Common dental emergencies include broken or dislodged teeth, uncontrollable dental bleeding or swelling, a persistent toothache, broken dentures, or a dental abscess. If you or a loved one ever needs to see an emergency dentist in San Antonio, please give our office a call as soon as you can. This allows our knowledgeable team to learn more about the situation, offer advice, and then begin preparing a treatment room so we can assist you as soon as you arrive.
Relaxing Dental Sedation
Our office provides three great choices for dental sedation: nitrous oxide, oral conscious sedation, and IV sedation. If your mind is flooded with anxious thoughts every time you step into a dental office, or you have a treatment coming up that's causing you anxiety, nitrous oxide (laughing gas) is an excellent mild form of sedation. Oral conscious sedation and IV sedation are more commonly used for advanced dental treatments that take a long time or are more invasive. Our team can help you determine which sedative will be best for you and your needs.
Affordable Dental Care with Our Savings Plans
We understand that paying for dental care can be challenging for many individuals and families, so we offer affordable payment options for both insured and non-insured patients. For example, we offer two In-House Dental Membership Plans:
Our Hygiene Wellness Savings Plan ($15 a month) is for either child or adult patients who have had a comprehensive exam at the office. It includes services like 2 professional cleanings a year, an oral cancer screening, diagnostic X-rays, and so on.
Our Periodontal Wellness Savings Plan ($30 a month) is for patients who have been diagnosed with periodontal disease and have completed their first gum/bone infection therapy. Services include professional periodontal maintenance cleanings 3-4 times a year, diagnostic X-rays, and panoramic radiographs every 3 years.
A Focus on Overall Wellness
Here at Chandler Family Dental, your family dentist in San Antonio, TX, we care deeply about our patients. That's why we promote dental care as a key component of your overall health and wellness. We help our patients understand the importance of their actions when it comes to their role in their own personal dental care. We promote a focus on education and prevention within our care, and do our best to make your patient experience at our office stress-free and enjoyable.
Want to learn more about what our San Antonio dental office has to offer? Feel free to reach out to our team! We look forward to working with you and your family soon!
Categorised in: Dental Emergency, Dental Sedation, Family Dental Care, Financial, Our Office
This post was written by Chandler Dental Center