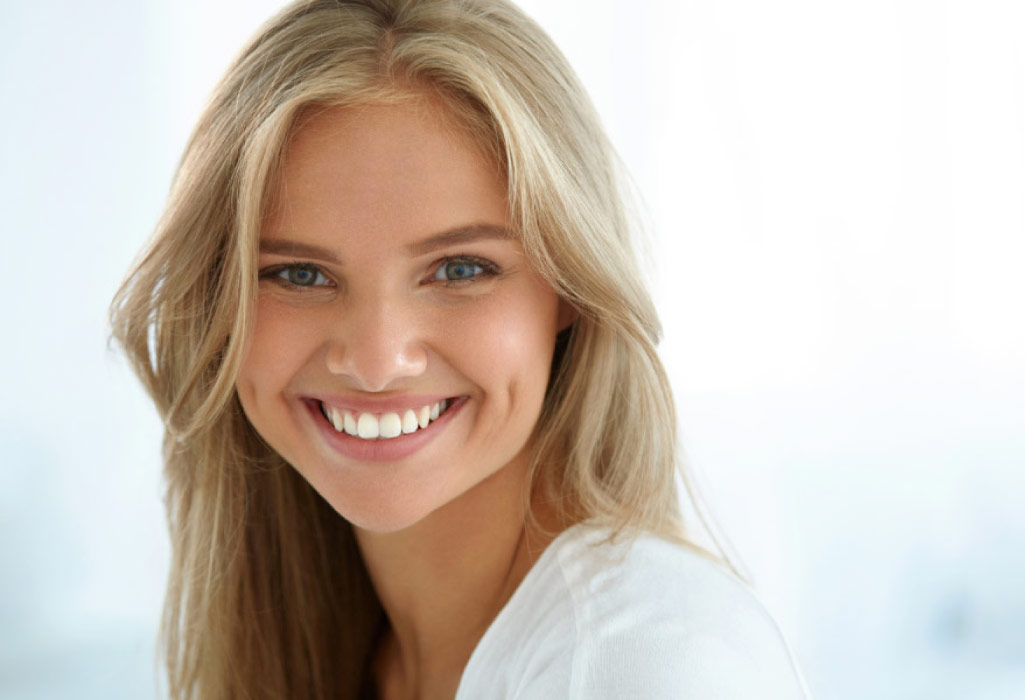 November 8, 2021 7:53 pm
Do you like your smile? Or would you change some things? Many cosmetic dental procedures can improve your smile's appearance, but you might wonder if they're worth it. Here are five reasons to consider cosmetic dentistry:
1. Better Self-Confidence
If you aren't happy with your smile, it can lower your self-esteem. You might not feel comfortable smiling, appearing in pictures, or meeting new people. When you have a smile you love, you'll feel more confident!
2. Better First Impressions in Your Social & Work Life
Your smile is one of the first things other people notice about you. In social and work situations, beautiful teeth help you make a great first impression. Others will also notice the confidence that comes with a good-looking smile.
3. Natural-Looking & Long-Lasting Results
You might worry that certain cosmetic treatments won't look natural or won't last very long. The good news is that even dramatic transformations, like porcelain veneers, are designed to look natural! Veneers are also permanent. While professional teeth whitening isn't permanent, results last much longer than what you'll get from store-bought products.
4. Better Oral Health
Misshapen or crooked teeth don't only impact your smile's appearance. They can make it harder to keep your teeth clean, which affects your oral health. Dealing with cosmetic issues can often help with other dental problems and improve your health.
5. Affordable Treatment Options
All these benefits are great, but what about the cost? Cosmetic dentistry has a reputation for being expensive, but procedures can be affordable! If a procedure also serves a restorative purpose, insurance plans may help pay for it. Options like Snap-On Smiles, which we offer at our office, are also a good choice if you're on a budget. These easy-to-use, non-invasive devices are described as "temporary veneers." They're a good choice if you have stained or slightly crooked teeth.
Get the Smile of Your Dreams at Chandler Dental Center in San Antonio, Texas
While teeth cleanings and exams are the foundation of good oral health, cosmetic dental procedures are worth getting, too! They have a big impact on your confidence, they look natural and last a while, and they can lead to better oral health. Best of all, treatments can be affordable. If you're interested in how cosmetic dentistry can benefit you or you're ready to schedule a consultation, please contact us today!
Categorised in: Cosmetic Dentistry, Oral Hygiene, Teeth Whitening
This post was written by Chandler Dental Center