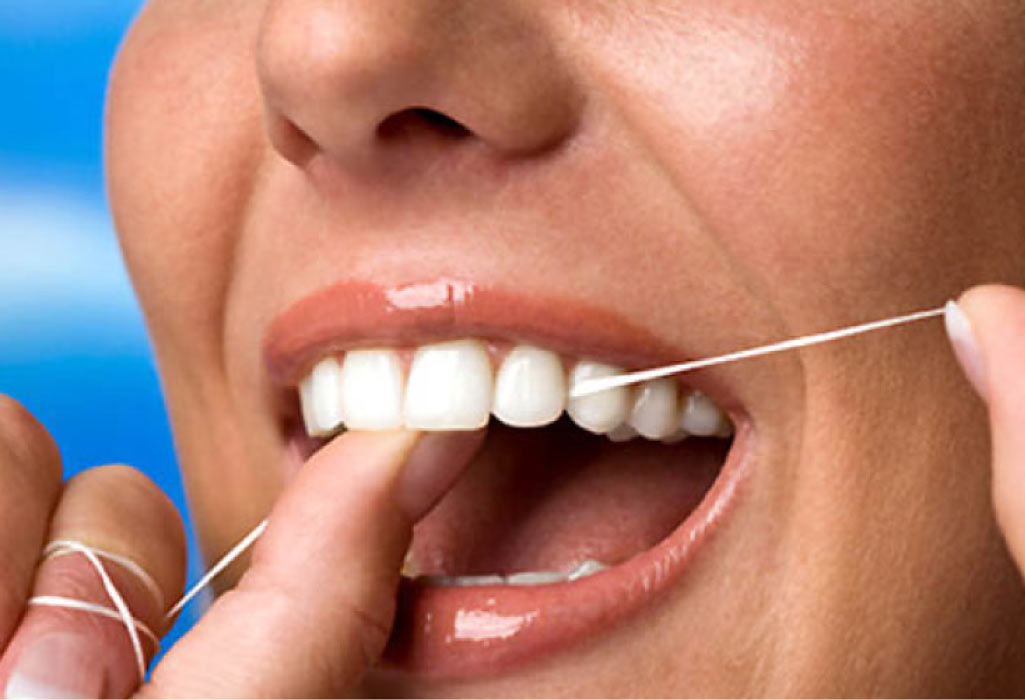 June 7, 2021 8:46 pm
If you aren't flossing regularly, you're leaving your teeth vulnerable to some serious dental issues, including decay and gum disease. In today's blog post, we'll let you know how often you should be flossing and why it's so important that you do.
The Importance of Flossing
First, you'll want to understand why you need to floss. Flossing is just as important as brushing, and when the two are done together that's the best clean you can get. When you brush your teeth, you are covering the surface of the teeth, but not doing enough to get between the teeth and under the gums. That's where flossing comes in. Floss allows you to reach the cracks and crevices where plaque bacteria like to hide. By flossing, you can prevent issues like bad breath, gum disease, and tooth decay.
How to Floss Your Teeth
Flossing your teeth is pretty straightforward, but here are some tips to get the best clean. Work your way through the mouth, getting the space between each of your teeth, and make sure to get the floss up under the gums, but do so gently. What's most important is that you're flossing regularly. You should be flossing on a daily basis. It can be morning or night, just add it once a day when you brush your teeth.
Preventative Care in San Antonio, Texas
Work with us to stay on top of your dental health, and you won't have to worry about things like cavities and root canals down the line. Preventative dentistry is the first line of defense against major dental issues, and if you commit to it, you'll generally succeed in keeping your teeth healthy and beautiful. Give us a call or visit our website to set up your next cleaning and exam here at Chandler Dental Center!
Categorised in: Cavity Prevention, Oral Health, Oral Hygiene
This post was written by Chandler Dental Center