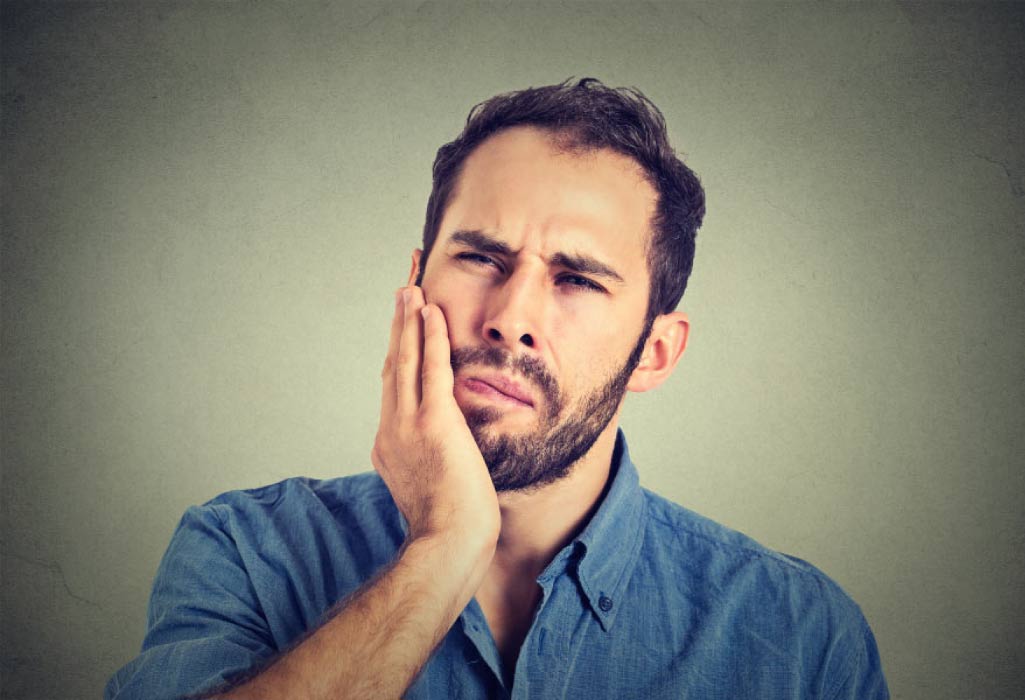 October 5, 2021 6:51 pm
Did you know that your gums play a large role in your overall health? Believe it or not, they are just as important as your teeth and can have an impact on your total-body health. Here's what you need to know about caring for your gums and how they can affect your total health!
Your Gum Health Is Closely Linked to Your Overall Health
Your gums are a window to the rest of the body. When gum health is overlooked, it can have a slew of negative consequences on your health. One of the most serious issues to watch for is gum disease. Gum disease has been linked to a wide array of health issues, such as:
Cardiovascular Disease
Diabetes
Dementia
Respiratory Illness
Are My Gums Healthy?
That's a great question! There are some signs you can look for that can indicate you may have gum disease or another gum-related issue. Some of the most common signs that point to gum infections are:
Bad Taste in Mouth
Bleeding Gums
Halitosis
Red, Swollen Gums
Tender Teeth
If you are currently experiencing any of the above symptoms, contact your dentist right away for a consultation. The sooner gum disease is caught, the easier it is to treat!
How to Keep Gums Healthy
Wondering how to maintain your gum and total-body health? The best way to keep your gums healthy is to:
Attend Biannual Dental Visits

You should visit the dentist twice a year for cleanings and exams.

Brush & Floss Daily

Brush twice a day for two minutes each time and floss at least once a day.

Maintain a Healthy Diet

Diet plays a big part in your oral health. Drink plenty of water and eat nutrient-filled foods to keep bad oral bacteria at bay.
Keep Your Oral Health in Tip-Top Shape!
At Chandler Dental Center, we are passionate about helping patients maintain healthy gums. We understand the importance of personalized treatment plans and patient education to help our San Antonio community enjoy long-lasting oral health! Contact our office to schedule your gum consultation!
Categorised in: Gum Health, Oral Health, Overall Health
This post was written by Chandler Dental Center